Belgraders see impact of climate change
Belgrade, 29 September – This Saturday, men and women of the capital took part in the "Climate Village" on Ada Ciganlija. Educational, family and children's activities helped them understand the effects of climate change on our everyday life, and how we can contribute to reducing and slowing them, and finally to adapting to climate change.
In the Climate Village, several organisations showcased their activities and projects in the field of environmental protection. Visitors to the tent of the German Corporation for International Cooperation (GIZ) could see the guided exhibition "Past, Present and Future of Palić and Ludaš Lakes", use VR glasses to find themselves virtually in a commercial biomass logistics centre, and bring home samples of wood biomass.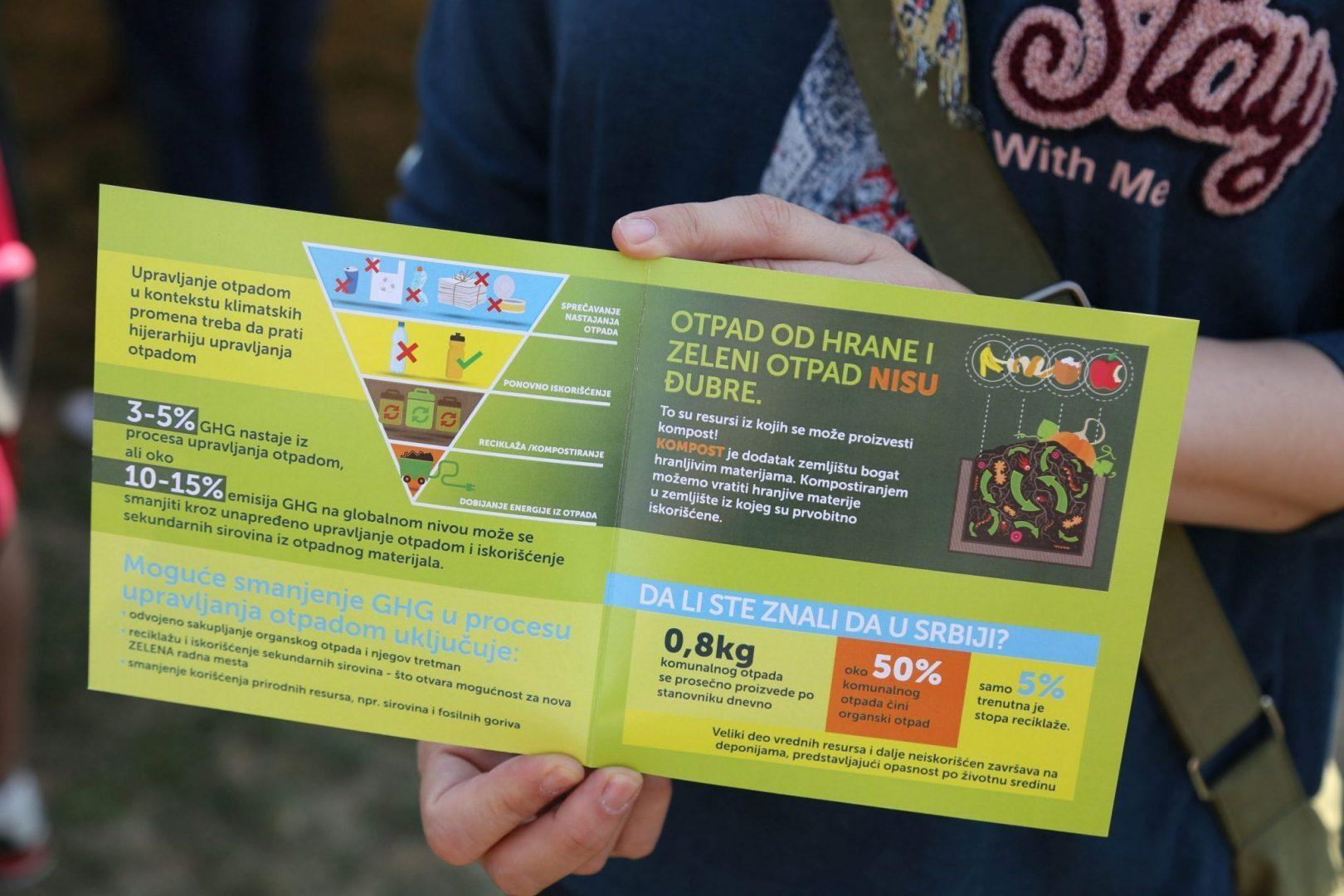 Some learned about opportunities in waste management in the context of climate change, and the most active participated in biodiversity tours around Ada Ciganlija. Expert tours were organised under the Open Regional Fund for South-East Europe – Biodiversity, implemented by GIZ and financed by the German Federal Ministry of Economic Cooperation and Development (BMZ).
The Climate Village is part of Climate Diplomacy Week, organised by the Serbian Ministry of Environmental Protection under the patronage of the EU, in cooperation with numerous partners including GIZ, the embassies of Sweden, Germany and France, the Chamber of Commerce and Industry of Serbia, and a number of organisations, institutions and start-up companies.