COVID-19 Emergency Mitigation Measures
The pandemic outbreak of COVID-19 virus has a strong negative effect on all tourism activities both in Serbia and globally. #EUforYou – 'EU for Cultural Heritage and Tourism' as a leading European Union (EU) project in the field of tourism, is implementing an immediate and robust response aimed at supporting local economic development through tourism-based activities, especially micro and small enterprises, to mitigate the consequences of the crisis.
#EUforYou – 'EU for Cultural Heritage and Tourism' is a project aimed at developing tourism as a significant potential for economic development of Eastern Serbia and Lower Danube region. It is funded by the European Union and German Federal Ministry for Economic Cooperation and Development (BMZ), and implemented by Deutsche Gesellschaft für Internationale Zusammenarbeit (GIZ) GmbH.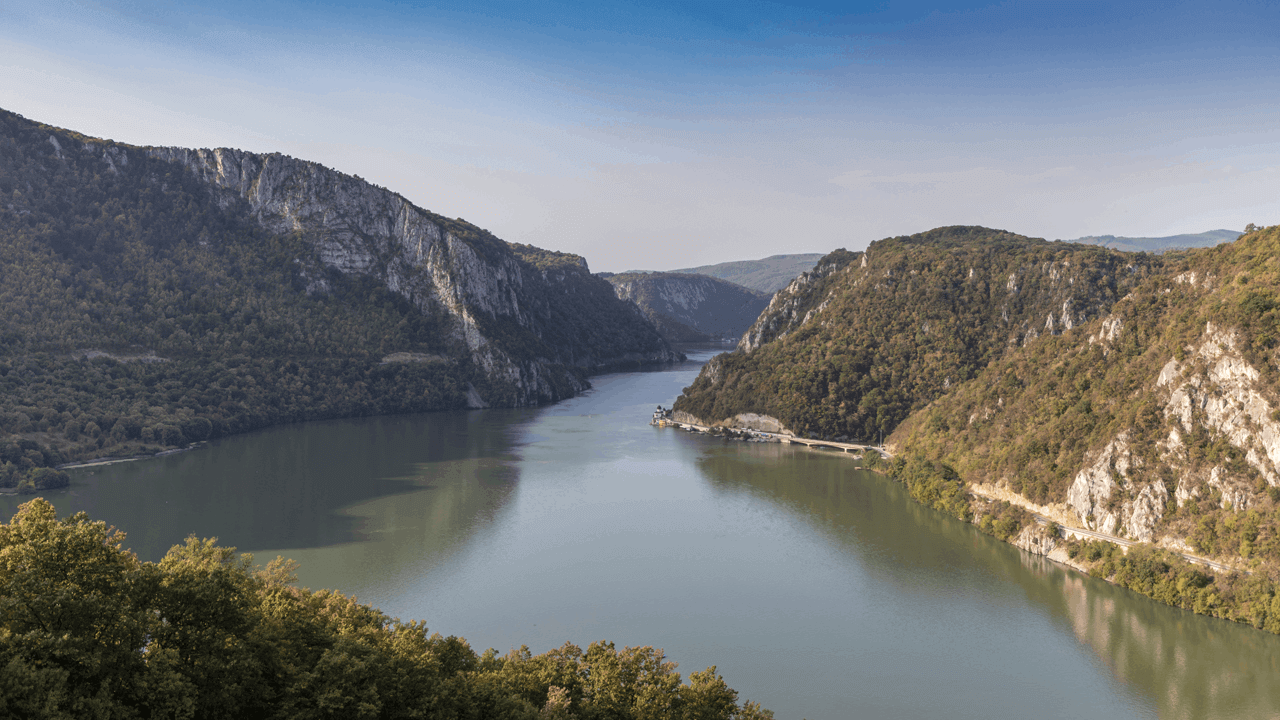 Objectives
The main objective of the Emergency Grant Scheme with a total value of EUR 1 million is to overcome the economic consequences of the COVID-19 outbreak by supporting local private sector, increasing the quality of tourism services and promoting the region as a safe and attractive tourism destination.
Activities
Indicative types of activities which may be financed under this call for proposals are given bellow. The list is not exhaustive, and appropriate innovative activities not specifically mentioned may also be considered for funding if they can clearly contribute to the achievement of the specific objectives and results of this call.
Upgrading facilities for accommodation and catering, tasting rooms, info points, souvenir shops and other tourism related facilities. This includes but is not limited to costs for the following activities:
Renovation/adaptation/extension/quality improvement of facilities including purchasing necessary equipment (including furniture, kitchen appliances, etc.)
Small scale infrastructure and equipment for existing or newly created activities offered by the applicant such as biking, kayaking, purchase of tents, sports equipment etc.
Upgrading safety and hygienic standards of facilities and services offered to tourists
Introduction of new tourism products and services
Introduction of new selling channels
Promotional activities
Eligibility
Applicants eligible for the Call are private entities operating in the tourism sector. This includes, but is not limited to, tourist facilities (accommodation providers, camping sites, catering facilities, wineries and other businesses directly involved in providing services to tourists), souvenir production and sales, etc.
Eligible applicants include:
Natural persons providing accommodation
Registered agricultural holdings
Entrepreneurs/ micro and small enterprises (up to 50 employees)
Applicants must:
– be registered with relevant bodies as tourism service providers at least 6 months before applying for the funds
– be registered or provide direct services to tourists in the eligible area
– in case of investing in upgrading of facilities, to own the property or at least have a signed 5-year lease contract for the property.
Candidates from the following 12 towns and municipalities can apply for the grant:
Boljevac
Bor
Golubac
Kladovo
Knjaževac
Majdanpek
Negotin
Požarevac
Smederevo
Sokobanja
Veliko Gradište
Zaječar
The Call is open between 7 July 2020 and 21 July 2020 by 5 p.m., whereas questions regarding clarifications of the Call can be sent until 5 p.m. on 10 July 2020.
Info sessions will be organised on Friday, 3 July at 6 p.m. and on Monday, 6 July at 1 p.m., and can be joined on the EU for Cultural Heritage and Tourism Facebook page and MS Teams platform (Friday, Monday).
For more information, please see: