Sombor, Inđija, Vrbas, Bačka Topola and Subotica will be the first local governments in Serbia to receive state-of-the-art meteorological stations and provide farmers with real-time data on micro climate conditions and weather forecasting with 90% accuracy. It is part of an improvement that will contribute to more efficient and easier data collection aimed to increase yields, with optimal use of fertilizers, pesticides and water.
The meteorological stations will be installed within the project "Digitalization of Municipal Land Management" and will be part of the AgroLIFE platform for more efficient planning and management of agricultural production on leased state-owned land managed by the local self-government. The development partnership with TeleGroup is being supported within the develoPPP.de program, which is implemented by NALED and GIZ on behalf of the German Federal Ministry for Economic Cooperation and Development (BMZ).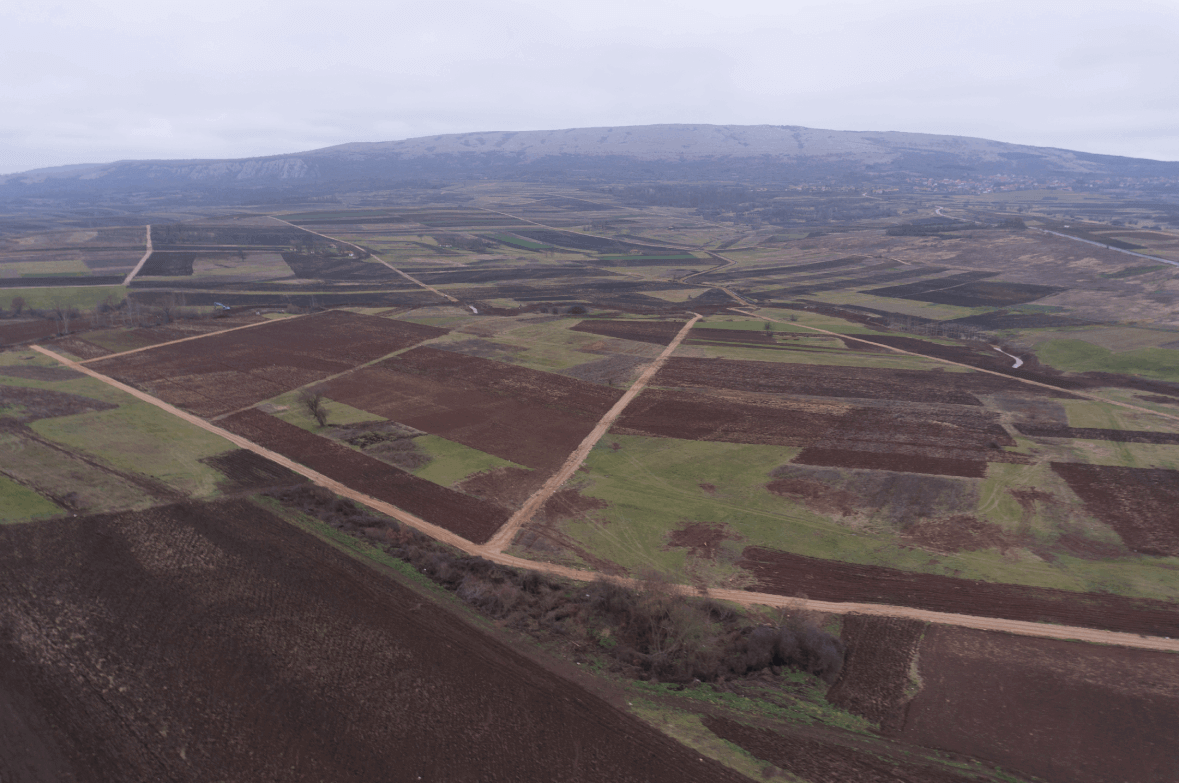 – AgroLIFE software, developed by TeleGroup, enables local governments to automatically manage, review and process all data necessary for quality land management, as well as monitor changes in plots. A set of tools for planning, organizing and managing agricultural production will provide users with higher yields and total revenues while reducing operating costs. Through this project, further development of the platform will contribute to more efficient use of arable land owned by the state, increase the satisfaction of tenants and preserve the quality of land – said in a joint statement Diana Gligorijevic, co-owner of TeleGroup and Stefan Djurovic, project manager.
More than 45% of the total territory of Serbia is used as agricultural land, of which 515 thousand hectares are state-owned land managed by local governments and leased. Practice has shown that, due to lack of information, improper cultivation has led to a decline in the quality of agricultural land.
– More than half a million agricultural farms are registered in Serbia, and 65% of the total land is leased in Vojvodina. The local governments involved in the project were among the first to develop the use of digital land management software, and to now work systematically to strengthen the competitiveness of agriculture by introducing meteorological stations as a new service for the local population. Most of them also passed the certification program of cities and municipalities with a favourable business environment, which testifies to the good business climate in these places – said the executive director of NALED, Violeta Jovanović.
Amira Omanović, senior project manager at GIZ, said that farmers, in cooperation with municipalities, are opening up new opportunities to increase productivity and yield quality, by importing them into a single digital platform that can be upgraded with specialized equipment such as weather stations, sensors and the like. On the other hand, municipalities can more easily and efficiently monitor the use of leased agricultural land, in order to preserve its quality and prevent degradation, and at the same time it is possible to have data on the type and structure of total agricultural production in the municipality.
The project is of a regional character, so that in the next phase, municipalities in Montenegro and Bosnia and Herzegovina will be included. As the pilot of local self-government in Serbia already uses the unique IT ecosystem AgroLIFE, they will mentor their colleagues in neighbouring countries, which will enable regional exchange of experiences and contribute to the digitalization process in the Western Balkans region.