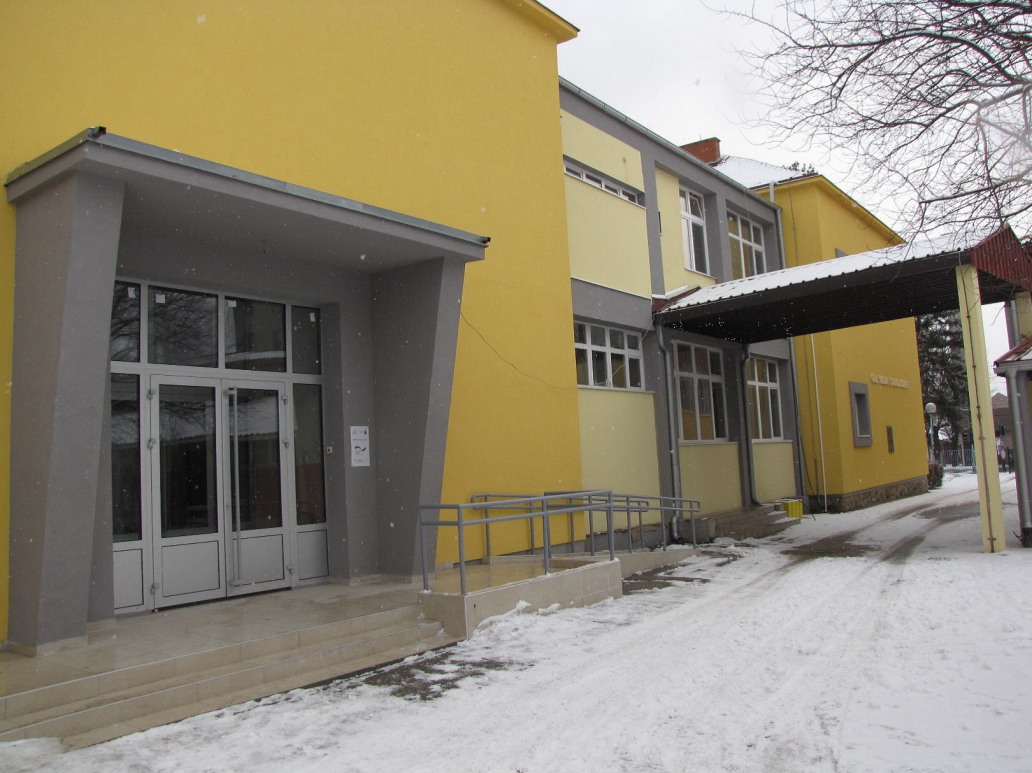 Energy Efficiency in Public Buildings
Donor: Federal Ministry for Economic Cooperation and Development (BMZ); EU
Partners: Ministry for Public Investments (MPI)
Project period: since 2014
Many school buildings in Serbia are old, in need of rehabilitation and energetically inefficient.
Municipalities do not have sufficient financial resources to invest in the rehabilitation of school buildings, so that often only the most urgent measures can be taken.
The aim of the programme is the energy-efficient rehabilitation of about 30 school buildings in order to reduce energy consumption by at least 20% and improve the learning and teaching environment in the schools covered by the programme. The investment measures will focus on building insulation (walls, roofs, windows, etc.). Old and inefficient heating systems will be replaced, and efficient building ventilation solutions will be applied.
The project will:
increase the energy efficiency of school buildings covered by the project,
improve studying and working conditions for around 15,000 pupils and 2,000 teachers.