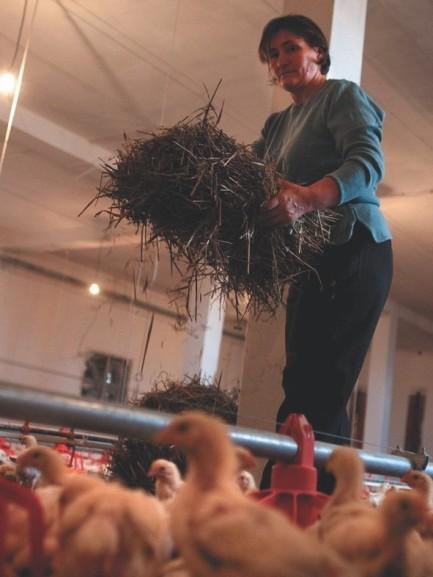 Promotion of Renewable Energies and Energy Efficiency across the Financial Sector in Serbia
Donor: German Federal Ministry for Economic Cooperation and Development (BMZ), German Federal Ministry for Environment, Nature Conservation, Building and Nuclear Safety (BMUB), EU
Partner: Ministry of Energy and Mining; miscellaneous financial institutions (Banks, Leasing and Insurance Companies)
Project period: 2008–2027
Low energy efficiency: Serbia consumes four times more energy to generate one unit of Gross National Income (GNI) than Germany.
Serbian enterprises still use old and inefficient production facilities and the existing building stock is mostly obsolete and needs to be renewed. Energy-efficient construction, thermal insulation of buildings and modern heating systems as well as environmentally friendly vehicles are in many cases economically viable.
However, current low electricity prices do not foster energy savings neither in households nor in the industry.
The existing renewable energy potential is hardly used.
The program finances economically sustainable and environmentally friendly projects in small and medium-sized enterprises, private households as well as municipalities. The financing resources will be provided to the participating banks by KfW.
In addition to the above-mentioned credit lines, KfW offers advisory services to the Serbian financial institutions participating in the programme. Only investments with an energy saving impact of at least 20%, or a reduction of CO2 emissions of at least 20% are supported by the programme.
The programme:
enhances long-term efficient and environmentally friendly energy utilisation,
supports the establishment of a "green" banking product ("eco-loans") in Serbia.
KfW will financially support the implementation of credit lines for EE and RE with a total volume of EUR 123 million. Approximately 13,500 final borrowers have already received a loan. Investments in EE and RE will continue through funds committed through new programme – Low Carbon Energy facility which will provide additional 100 million EUR.