The delegation of the Serbian State Audit Institution, headed by Dr. Duško Pejović, President and Auditor General, actively participated in the meeting of the Contact Committee of the Presidents of the Supreme Audit Institutions (SAIs) of the European Union, held on June 21st and 22nd in Lisbon, chaired by the Tribunal de Contas of Portugal.
The discussions centered around crucial topics such as the use of European funds, the energy crisis, climate change, digital transition, demographic issues, and EU indebtedness. The remarkable outcome was a focused approach to tackling energy challenges and achieving the EU's energy goals by 2030.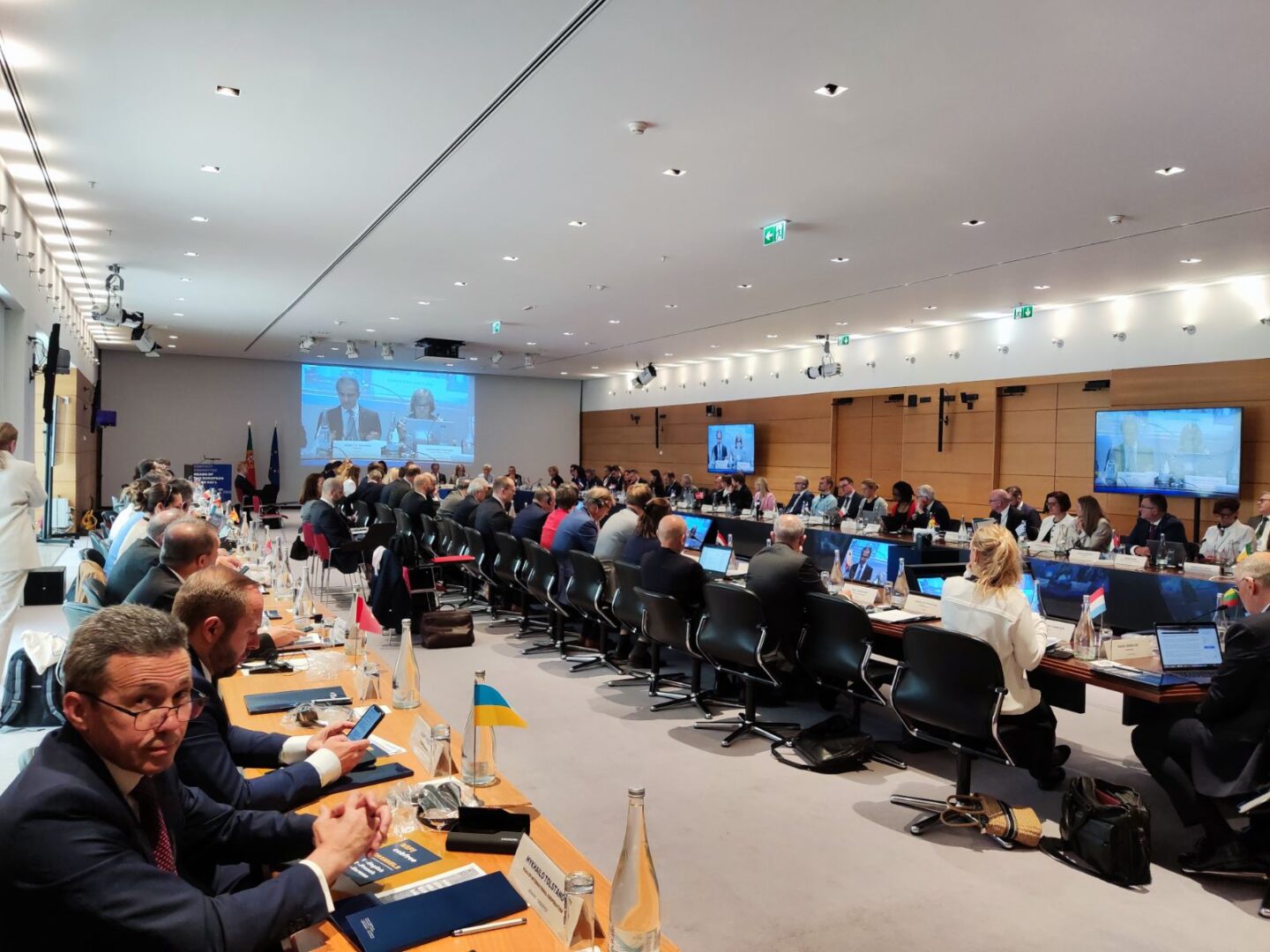 In particular, the meeting highlighted the vital role of SAIs in implementing EU energy policies, increasing the share of renewable energy sources, and improving energy efficiency in the EU. The participants also gained valuable insights into project implementation under the Recovery and Resilience Mechanism (RRF) in EU member states, along with experiences in revising national recovery and resilience plans.
On the sidelines of the Contact Committee meeting, Dr. Duško Pejović held productive bilateral meetings with Supreme Audit Institutions from other countries, fostering collaboration and knowledge exchange for collective progress.
The Serbian State Audit Institution's active involvement in the "Public Finance Reform – 2030 Agenda" project, supported by the Governments of Germany and Switzerland and implemented by GIZ, has further strengthened peer exchange between Serbia and EU SAIs.
These accomplishments underscore the commitment of the Serbian State Audit Institution to addressing global challenges and driving positive change towards a more resilient and sustainable future.