Have you ever wondered how the origin of a product you are consuming is declared? Is it just enough to state it by the "Made in" sign?
Indeed, the origin of the product is its nationality. While several decades ago products were solely made in a single country, in today's highly globalized and fast pace changing environment we have far more complex products which parts and production lines are scattered all over the world.
In order to simplify acquiring the single origin from different originating products, today we use several trade facilitation tools and Free Trade Agreements (FTA) among different countries and territories.
Cumulation is a trade facilitation tool which allows considering goods obtained in, or processing taking place in one Free Trade Agreement (FTA) member country as originating in another. It is one of the ways to provide producers with a greater flexibility in terms of sourcing materials. Cumulation strengthens economic integration and industrial cooperation between partner countries.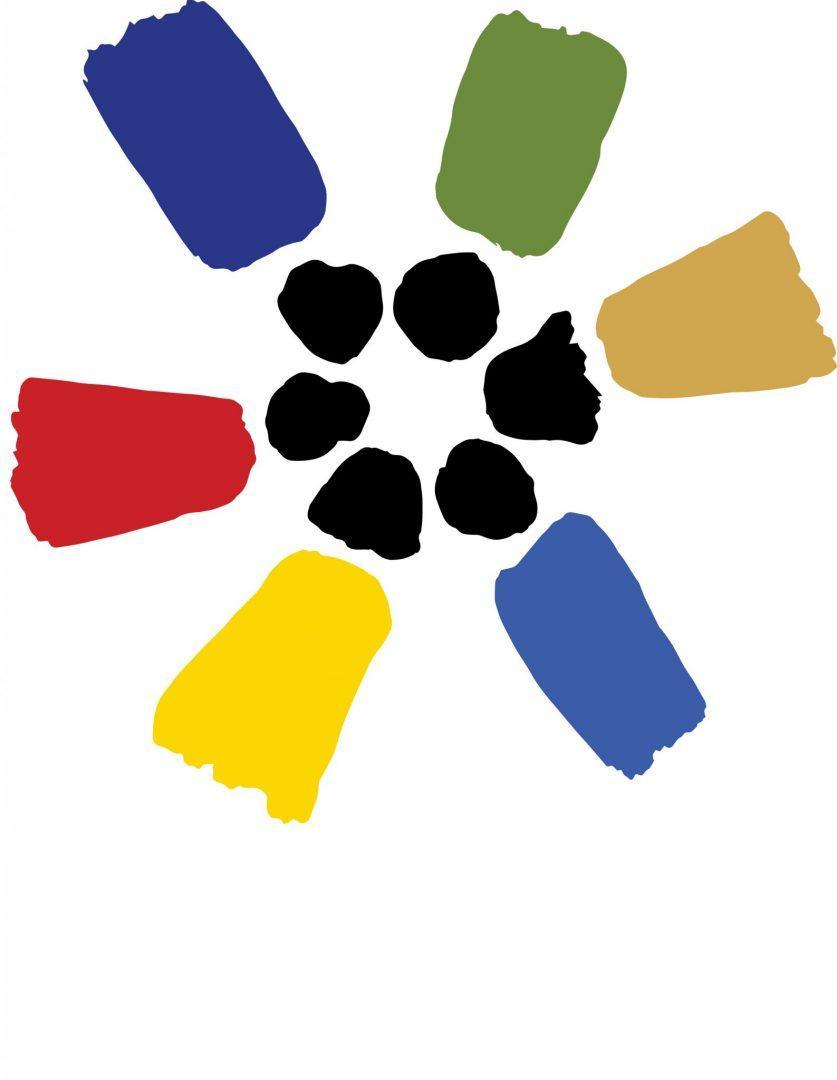 Full cumulation, as a most flexible type of cumulation, allows cumulation of origin by counting processing added across the FTA territory even when the initial input is not originating. This means that all operations carried within different participating parties within FTA territory are considered together. As an example: non-originating material, which has undergone more than minimal processing in one FTA Party but hasn't obtained origin, is exported to other FTA Party. This non-originating material could then be used in other FTA Party in manufacturing of the final product, and processes in both FTA Parties should be considered together when deciding whether the product obtained the originating status.
The term "duty drawback" refers to the waiver or the refund of import duty on materials used in the manufacture of a product for export.  It permits not to pay duties at import or to recover the duties paid at import on the materials that are used for further processing while final good using those materials is exported.
Based on the decision of the Central European Free Trade Agreement (CEFTA) Joint Committee from 2015 to introduce the possibility of duty drawback and of full cumulation in the trade between the CEFTA Parties the project "Improved application of selected trade facilitation measures in CEFTA Parties" implemented by the GIZ, project Open Regional Fund for Foreign Trade – commissioned by the BMZ, has been asked by CEFTA Parties to help them prepare guidelines on unified implementation of full cumulation and duty drawback.
The Guidelines give clear understanding of full cumulation and duty draw back as one of the most important trade facilitating measures for the CEFTA region and provide information on harmonization of national and regional practices. Through the organization of workshops in the region the Project ensures the presentation of all functionalities and benefits that these instruments bring to the companies, and enhance the proper control of its application by customs authorities.
The Guidelines shall be distributed to both, private and public sector stakeholders in all CEFTA Parties. The implementation of the two trade facilitation measures started on July, 1st 2019.